Make a Difference at MHMR
Thank you for your interest in becoming part of the MHMR team—employees, contractors, interns, and volunteers. We are critical health care providers in our community.
MHMR has played an important role in Tarrant County for over 50 years. Our goal is to improve lives by addressing unique health care needs, such as substance use, mental health concerns, intellectual and developmental disabilities, and delays in young children.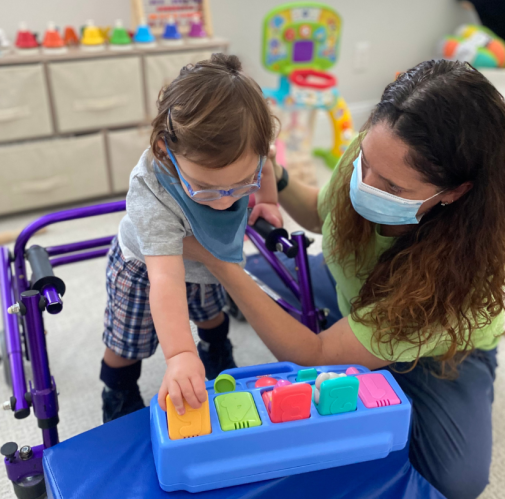 Let's Change Lives. Together
Increased Starting Salaries Available
Powering You to Empower Others
Empowerment starts here. By supporting our employees, we support their commitment to impacting our community for the better.
Competitive Salary
Flexible Schedules
Paid Time Off
Paid Holidays
Retirement Matching Program (401-a)
Deferred Compensation Retirement Plan (457)
Comprehensive Healthcare
Student Loan Forgiveness
For more information on our benefits, visit our benefits page.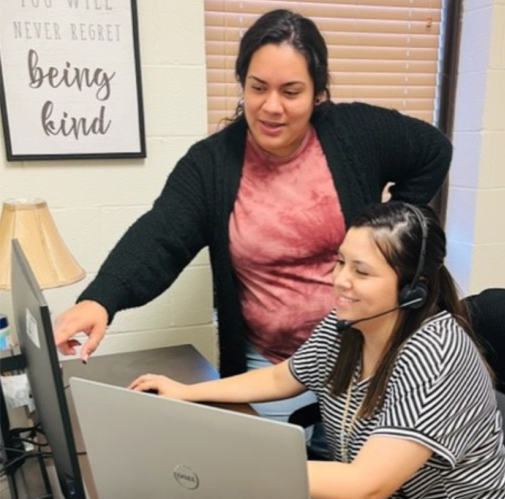 You must create a profile before applying for a position(s). You will receive a confirmation email when we receive your application(s).
You can always save your application and return to apply by logging in.
MHMR is a trauma-informed agency. We give preference to applicants who have experience with or knowledge of trauma-informed care.
Step 2: Application Review
If selected for an interview, our team will reach out to you to schedule a location, date, and time.
We will review applicants for the position you've applied for, and if our hiring manager is interested in offering you the position, you will be notified and receive an offer letter.
Step 5: Human Resources Notification
Once you accept and sign your offer letter, you will receive instructions from Human Resources to begin the onboarding process.
Please note that all offers of employment are conditional and contingent upon successful background screenings and employment verification.
Find Opportunities You Qualify For
MHMR is committed to a diverse and inclusive environment that represents our community.
As part of our Diversity, Equity, and Inclusion practices, MHMR offers the maximum compensation for candidates based on their experience, education, and internal equities of the agency. This practice reduces potential biases in compensation and assists hires and/or promotions on pay equity in their appropriate position(s) at MHMR.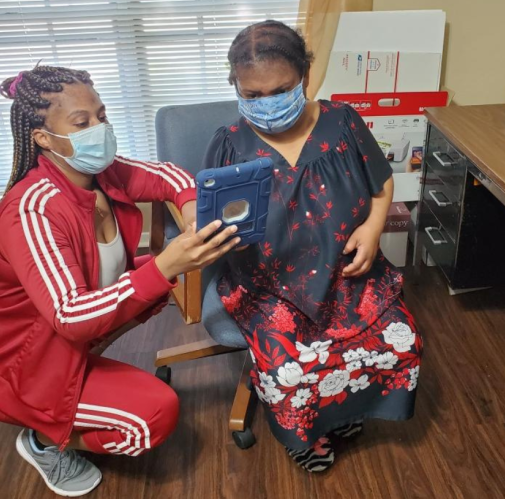 The Work Number
MHMR uses The Work Number to provide automated employment and income verification for our employees, 24 hours a day, 7 days a week. This fast, secure service is used when applying for a mortgage, loan, apartment lease, or other instances where proof of employment plus income is needed.
The Work Number Client Service Center
Monday—Friday; 7:00 AM – 8:00 PM (Central Time)
1-800-367-2884 │ 1-800-424-0253 (TTY)

Trauma-Informed, Resilient-Oriented and Equitable Care
MHMR is a trauma-informed agency. We give preference to applicants who have experience with or knowledge of trauma-informed care.