Help Your Child Feel Safe
Parenting is stressful. Being an educator is stressful.
We are here to help you navigate to get the resources you may need for your family or your classroom.
If you need someone to talk to call our ICARE Call Center available 24/7.
Resources on this page will be updated accordingly.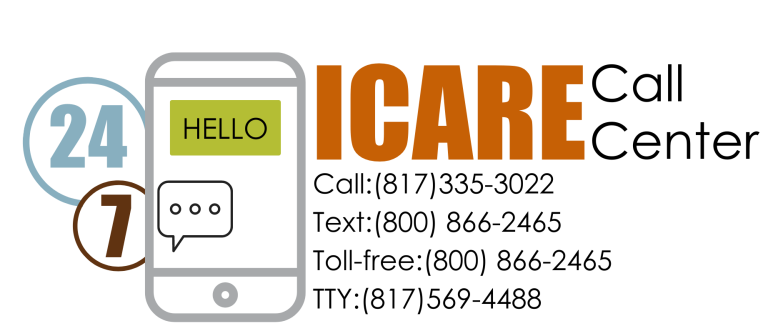 ICARE Call center is available 24/7/365 for support, access to care, and mental health emergencies. For medical emergencies call 9-1-1. 
Help Me Thrive and Help Me Grow Navigation is FREE
Help Me Thrive is connecting all families with our navigators. We partner caregivers with their community resources that go hand in hand with families' needs.
The goal is to provide the best possible resources for all families with youth ages 6-18 to address the needs of the family and their children, at no cost to them.
Call 844-NTX-TEEN to get connected.
More information about Help Me Thrive North Texas visit
www.HelpMeThriveNorthTexas.org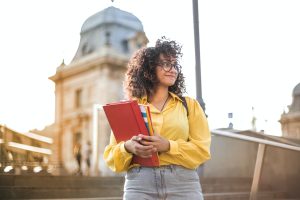 Help Me Grow North Texas provides an information line that connects a family or provider to child development services and other community-based resources within your area. 
You will be connected to an experienced child development specialist, a family navigator, who can provide education, resources and information on developmental screenings to meet the families specific needs. 
Call 844-NTX-KIDS to get connected with a family navigator today. 
More information about Help Me Grow North Texas visit www.HelpMeGrowNorthTexas.org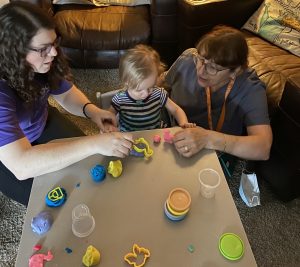 The Child and Family Services' vision is to create a division that enhances the families' capacity to support the growth and development of the entire family – adults, youth and children.
Prenatal through Five
For more information regarding services for expecting families and families with children through age five.
Call 844-NTX-KIDS
Six through Twelve
For more information regarding services for families with children ages six through twelve...
Call 844-NTX-TEENS
Thirteen through Seventeen
Thirteen through Seventeen
For more information regarding services for families with youth thirteen through seventeen
Call 844-NTX-TEENS
Youth Services