Welcome to MHMR: My Health My Resources of Tarrant County
MHMR's ICARE Call Center is available 24/7/365. Call or text 800-866-2465 to talk with someone about your concerns and they will help connect you to the help and services you need.
Click the button below for more information about our services.
Our Services
MHMR offers help for your child of any age.
For children 0-5, Help Me Grown North Texas is available at 844-NTX-KIDS.
For youth 6-17, Help Me Thrive North Texas at 844-NTX-TEEN
ICARE Crisis line is always available at 800-866-2465. 
Child and Family Services
My Health My Resources of Tarrant County (MHMR) offers Behavioral Health, Disability and Child and Family Services for Tarrant and surrounding counties.
Learn More
For over 50 years, MHMR has provided community-based services for youth and adults with intellectual and developmental disabilities (IDD), mental health conditions, and substance use disorders, as well as babies and young children with developmental delays. MHMR employees use a person-centered approach to fulfill the mission: We Change Lives! Using innovative approaches, MHMR partners with community organizations to provide services and a hopeful future.
If you are in a crisis, the Mobile Crisis Outreach Team provides a combination of face-to-face, 24-hour crisis services to children, adolescents and adults in Tarrant County, including:
Emergency assessment for treatment at a clinic or a community location

Urgent care

Crisis follow-up

Relapse prevention
Call 9-1-1 if you are a danger to yourself or others or have a medical emergency.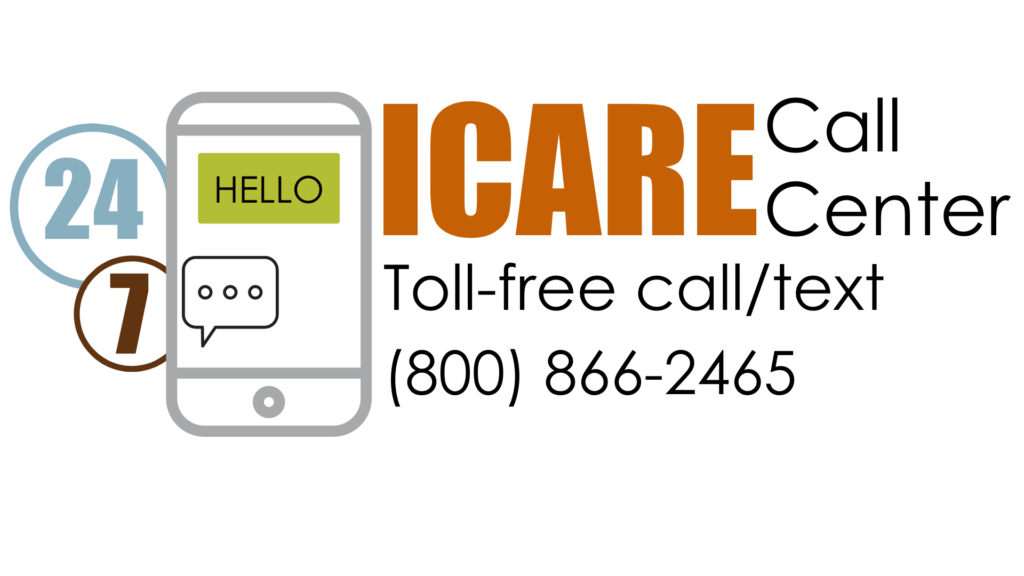 Donations to the MHMR Foundation can be meaningful, long-lasting gifts in memory or in honor of a loved one, or carefully planned gifts. Each gift is a significant investment in the health and well-being of the people in our community.
The MHMR Foundation is a nonprofit 501(c)3 and all donations are tax-deductible.